Thank you for your enquiry. We will be in touch shortly.
Posted by Pete Hofmann on July 26, 2011
The alias club mix song of the day on pop justice ! ( also mixed by yours truly

)
Record of the week Radio 2 – recorded and mixed by PH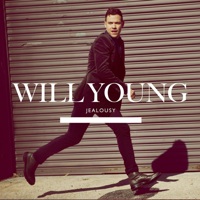 Watch the video here

Comments are closed.