Thank you for your enquiry. We will be in touch shortly.
Posted by Pete Hofmann on January 26, 2012
soooo long since last post , will catch up soon , but heres the new St Et single I mixed , thanx pop justice for the song of the day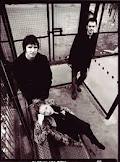 and heres the VIDEO
Comments are closed.