Thank you for your enquiry. We will be in touch shortly.
Posted by Pete Hofmann on May 2, 2012
Just got a copy of this record last week , I mixed it a while ago but it has just had its commercial release . If you want to know more check out this review
or click on the image to buy

.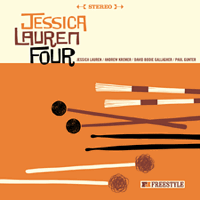 Comments are closed.